Enviromental Friendly Products
Respect for Nature...
There is a natural and orderly relationship between all living and non-living things on the Earth. However, due to rapid growth of world population, development of technology and industry, rising consumption and depletion of natural resources, which have all disturbed the balance in nature. Thus, environmental problems have become a hot topic on the agenda, and ecology has assumed a growing importance for the world's future.
E.C.A. Infrared Basin Mixers: In touch with only water and soap...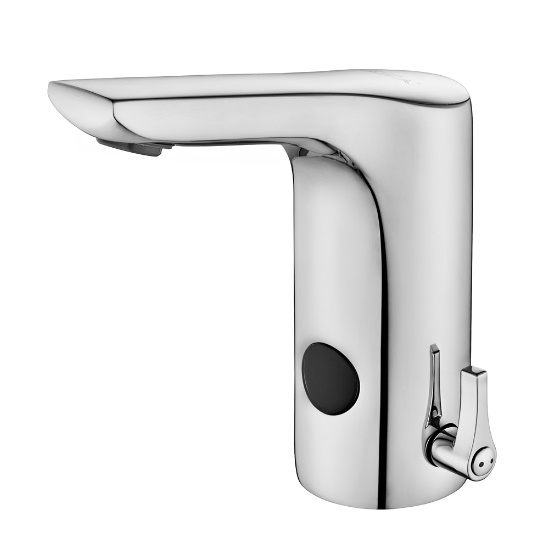 E.C.A.'s infrared mixers provide maximum hygiene in public areas it is also an ecofriendly product which save tons of water in a year.
E.C.A. Self-Closing Taps: The time is running out...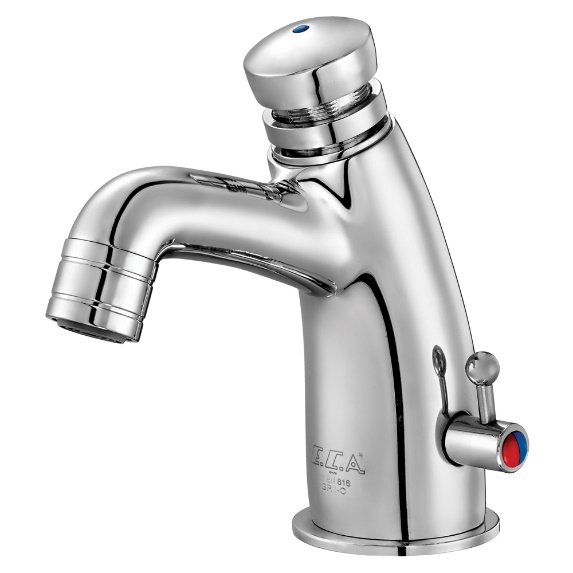 Self-Closing Taps by E.C.A. are designed to automatically shut off the flow of water after a pre-set time ranging between 5 and 30 seconds, so that water consumption will be minimized.
E.C.A. Thermostatic Mixers: Convenient and Economic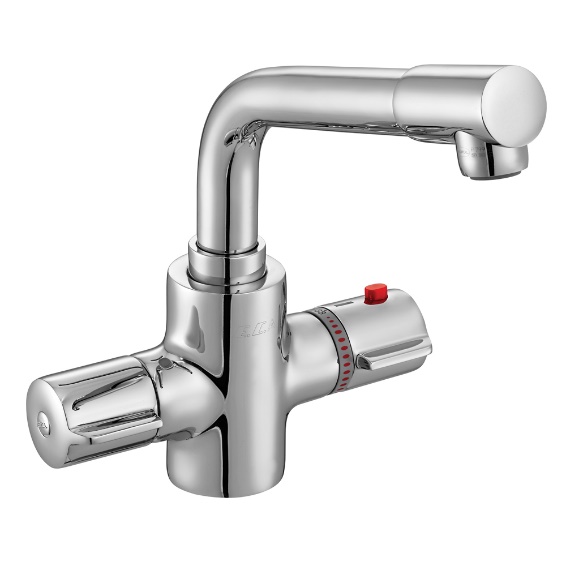 E.C.A. thermostatic mixers prevent temperature fluctuations by regulating pressure between hot and cold water, temperature is permanently maintained at the value set at each time of use.
Standard and mixer taps may cause a problem in temperature settings resulting in too hot or too cold water, thermostatic mixers, on the other hand, automatically shut off the flow of water when cold water suddenly stops running, ensuring the user avoid sudden changes in pressure and water temperature. It keeps the safe value of 38°C with the red safety button.
Huge amount of water is wasted to fix fluctuating water temperature, with tons of water lost every year. You can save 26 tons of water per year by choosing a thermostatic mixer instead of double handle taps.
You can use 26 tons of water saved per year to:
Run your dishwasher for 2166 times.
Run your washing machine for 147 times.
Take 5-minute showers for 433 times.
E.C.A. Mixers with Temperature and Flow Control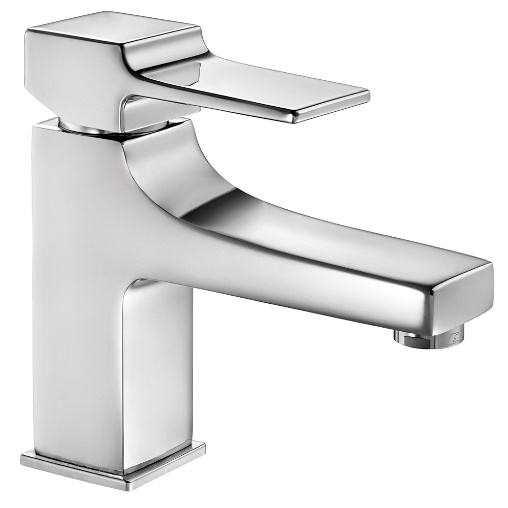 Special ceramic cartridges of E.C.A. Mixers with temperature and flow control let the user adjust the amount and maximum temperature of water. This will ensure the user to save energy and water.
E.C.A. Cold Start Mixers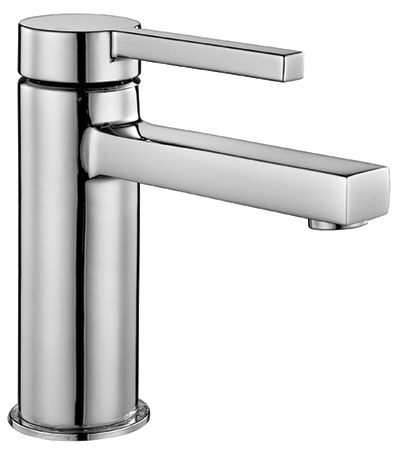 E.C.A. Cold Start Mixers eliminates unnecessary heating of water and maximum energy is saved through responsible control over energy and water sources.
Ultra-Saving by Shower Sets with E.C.A. :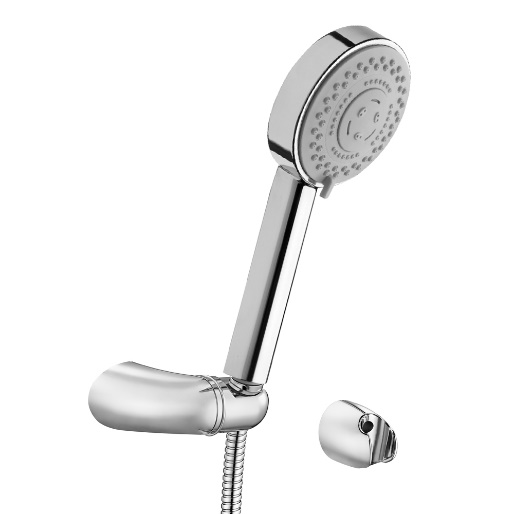 Water consumption, which is approximately 20 L/min. in shower sets, can be reduced to 6 L/min. in E.C.A.'s shower set solutions. Thus, water saving up to 70% is obtained.
E.C.A. Mixers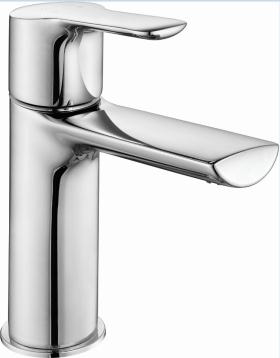 While 17-18 liters of water runs through a conventional basin mixer, E.C.A. mixers help saving water by reducing consumption to 7,5 ~ 8 liters.
You can use 54 tons of water saved to:
Run your dishwasher for 4500 times.
Run your washing machine for 306 times.
Take 5-minute showers for 900 times.
Fill your bathtub for 350 times.
E.C.A. Hygienic Safety
The brass raw material used in E.C.A. mixers is manufactured by Elsan A.Ş., a member of Elginkan Group, in conformity with the hygiene standards of EU 4MS Positive List.
Thanks to the current standards they have achieved, E.C.A. is committed to primarily ensuring health, comfort, and economy in water consumption. All non-metallic and plastic parts touching water and lubricants used in E.C.A. products are non-toxic and certified for hygiene in compliance with NSF 61-9 (U.S.A.), WRAS (U.K.), KTW (Germany) and ACS (France) standards.