Sustainable future with E.C.A. SEREL Ecological products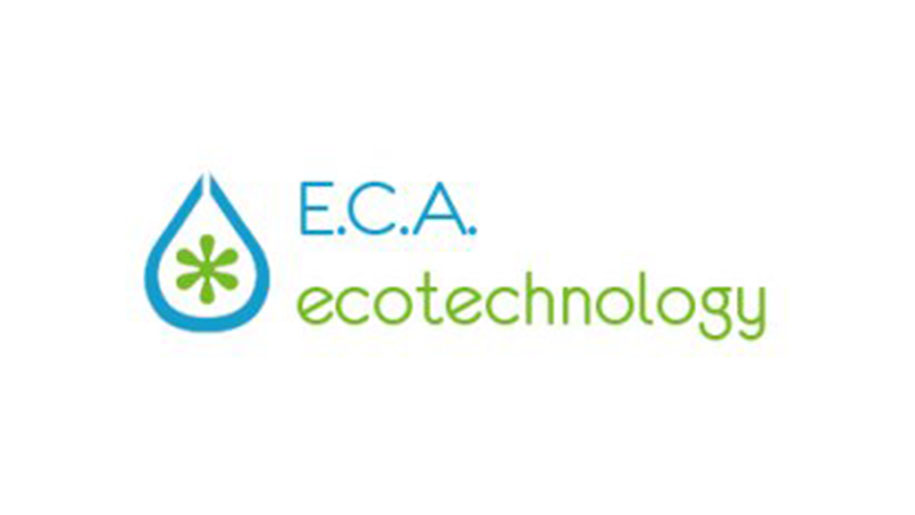 Supporting sustainability with environment and nature friendly ECOLOGIC products, E.C.A. SEREL guarantees the future.
Sustainable future with its new generation ECOLOGIC products, which are environment friendly and respect to the nature, and provide high rates of water and energy saving, and with its armature and vitrified group ECOLOGIC products, which it has designed with the awareness of protecting the natural balance, E.C.A. SEREL contributes to the world in preserving the same ecological structure in future, while earning credit points to green buildings. E.C.A SEREL introduces environment friendly technologies to the consumers with the target of protecting non-renewable natural resources, water in particular. While E.C.A SEREL ensures contact of ECOLOGIC products through its website www.dogayasaygi.com, it carries out awareness raising works with its texts regarding sustainability and protection of ecological system.
E.C.A. branded new generation ECOLOGIC armatures provide water and energy saving up to 70%. As well as photocell, thermostatic, and heat, flow and time adjusted armatures, E.C.A. offers sustainable solutions for individual and public areas by manufacturing armatures that work in cold and do not activate combi boilers or heaters. Designing water saving reservoir blocks with ECOLOGIC vitrified products, SEREL both eliminates use of dense and non-renewable cleaning products and provides economy on the amount of water wasted for treatment of these chemicals, by means of its specially designed toilet seats it manufactures from anti-bacterial material.
E.C.A. SEREL, which regards sustainability as a responsibility for future, and continues its works with the philosophy "Together for Years", brings new generation technology together with new generation designs. Adopting sustainability from raw material to inner mechanisms, and from auxiliary design elements to packaging, E.C.A. SEREL brings the standards of future to this day with its ECOLOGIC products.